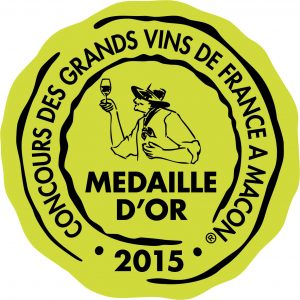 The 61st annual Concours des Grands Vins de France is being held on April 18th at the exposition center in Mâcon. More than 2000 people will attend who will taste some 10,000 wine samples from all regions of France.
Started in1954 by members of the group Foire Nationale des Vins de France, the Concours des Grands Vins de France expo in Mâcon is one of the oldest and most well known in the country. In existence for 60 years, the Concours des Grands Vins de France in Mâcon has not stopped developing as it adapts to an ever evolving market.
The jury, 70% of whom are in the wine industry (producers, specialists, restaurant owners, etc..) and 30% knowledgable wine enthuasiasts, is also comprised of foreign tasters from a diverse selection of countries including the United States, China, Russia, and Brazil. Betwen 25% and 30% of the samples submitted will be awarded medals for best wine and wine producer. The medals awarded are gold, silver, and bronze. Each year, more than 40 million bottles are awarded a prestigious medal symbolizing know how and quality in France and abroad but also acting as a 'value reference' for the connoisseur.
The Concours des Grands Vins de France in Mâcon continues to be a fundamental factor in the promotion of French wines to the world. It has built its reputation thanks to the quality of the organization and the professionalism of the collaborators who are mobilized all year long with the purpose of continuing its success.
https://www.univers-luxe.com/wp-content/uploads/2015/03/macaron-or-2015.jpg
1178
1182
Florence Bernardin
http://www.univers-luxe.com/wp-content/uploads/2016/11/universluxe-300x64.gif
Florence Bernardin
2015-03-11 12:00:56
2017-01-11 13:21:56
61st annual Concours des Grands Vins de France in Mâcon